An 11-year-old boy shot and killed his grandmother and took his own life in their Arizona home after he was told to clean his room, authorities said.
The violent incident occurred Saturday evening in Litchfield Park, Arizona, a suburb of Phoenix, and was witnessed by the child's grandfather, whose gun was used in the tragedy, according to the Maricopa County Sheriff's Office.
The shooting occurred about 5 p.m. Saturday after the boy's grandparents told him to clean his room, sheriff's officials said.
The grandfather, whose name was not released, told deputies that the boy was "being stubborn" about cleaning his room after being repeatedly asked to do so throughout the day on Saturday, sheriff's officials told ABC affiliate station KNXV-TV in Phoenix.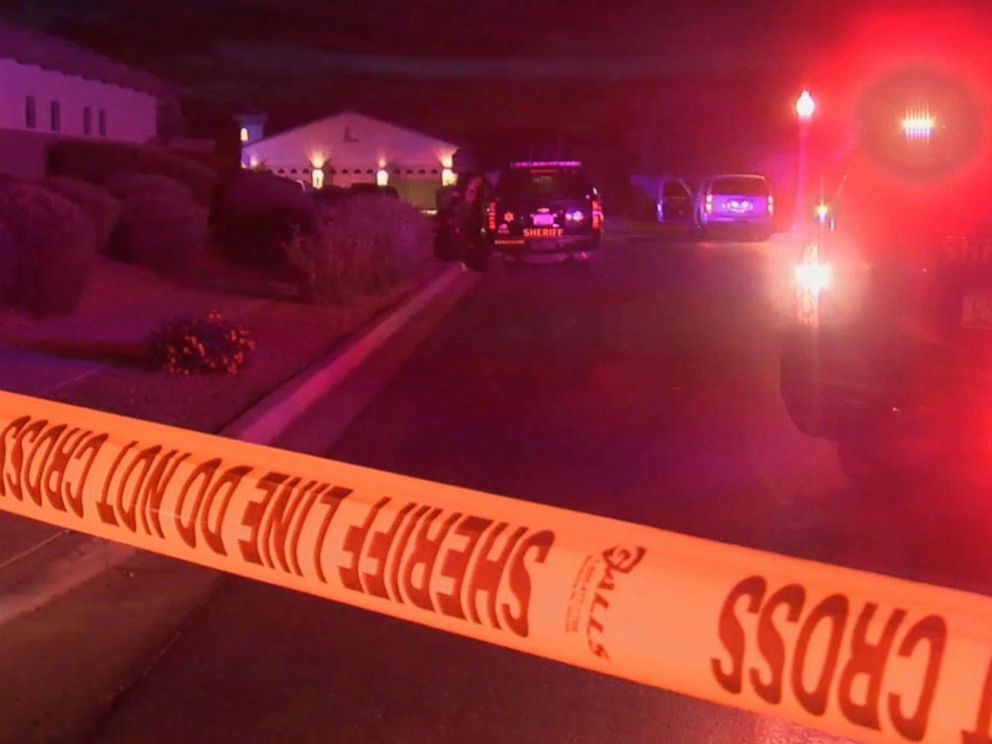 The grandmother was identified as 65-year-old Yvonne Woodard.
Authorities said the child, whose name was not immediately released, lived with his grandparents, who had full custody of him, officials told KNXV.
Woodard and her husband were sitting on a couch watching TV when the boy allegedly came up behind them and shot the grandmother in the back of the head, officials said.
Investigators said the boy used the grandfather's gun to shoot his grandmother and kill himself. It was not immediately disclosed how the child obtained the weapon.
Following the shooting, the boy ran from the room and the grandfather briefly chased him before returning to try to aid his wife and call 911, sheriff's officials said. As the grandfather was rendering aid to his wife, he heard a gunshot and found his grandson dead from a self-inflicted bullet wound, according to officials.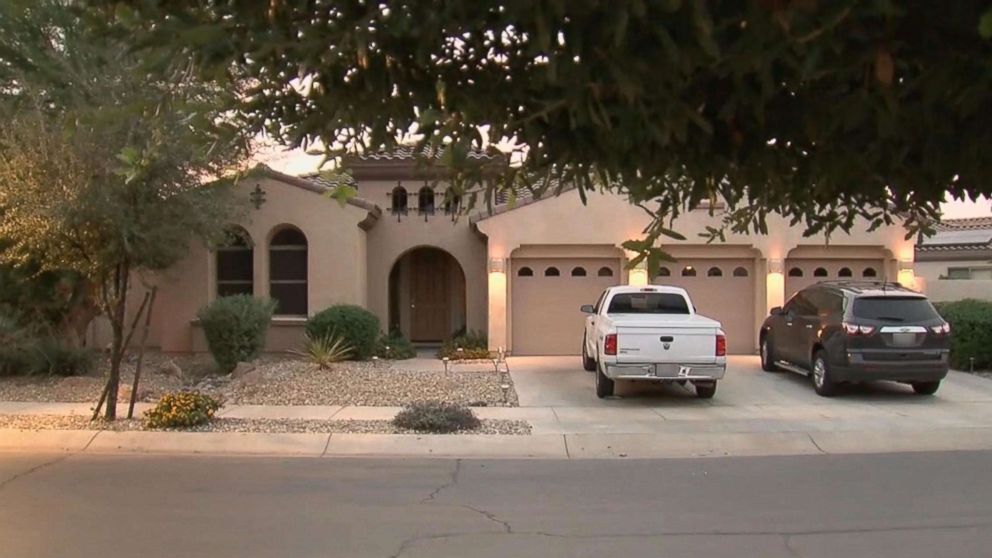 "In the preliminary stages of this investigation there had been no previous signs that the grandson might harm someone or himself and there was no cause for concern prior to this event," the sheriff's office said in a statement.
Neighbors also said they never noticed any trouble between the grandparents and their grandson.
"I can't even fathom what he's feeling and what their other family members are feeling," a neighbor told KNXV of the grandfather. "It breaks my heart that they have to go through this. Life is fleeting at times and I just kept thinking was he one of the little trick-or-treaters that knocked on my door."