Three Girl Scouts who were killed in an alleged hit-and-run this weekend have been identified as police claim the 21-year-old suspected driver admitted to "huffing" right before the deadly crash.
Jayna Kelley, 9; Autum Helgeson, 10; Haylee Hickle, 10, and her mother, Sara Jo Schneider, 32, were all killed when they were hit by a car while picking up trash along a Wisconsin county highway shortly before noon Saturday, said Lake Hallie police.
The driver had veered out of his lane, crossed over the center line and ultimately drove into a ditch, police said.
Another 10-year-old girl was struck and is in the hospital in stable condition, police said.
All members of the group — seven children and five adults — "were in the ditch, not on the pavement or gravel shoulder at the time of the crash" and were "wearing green highly visible safety vests," police said.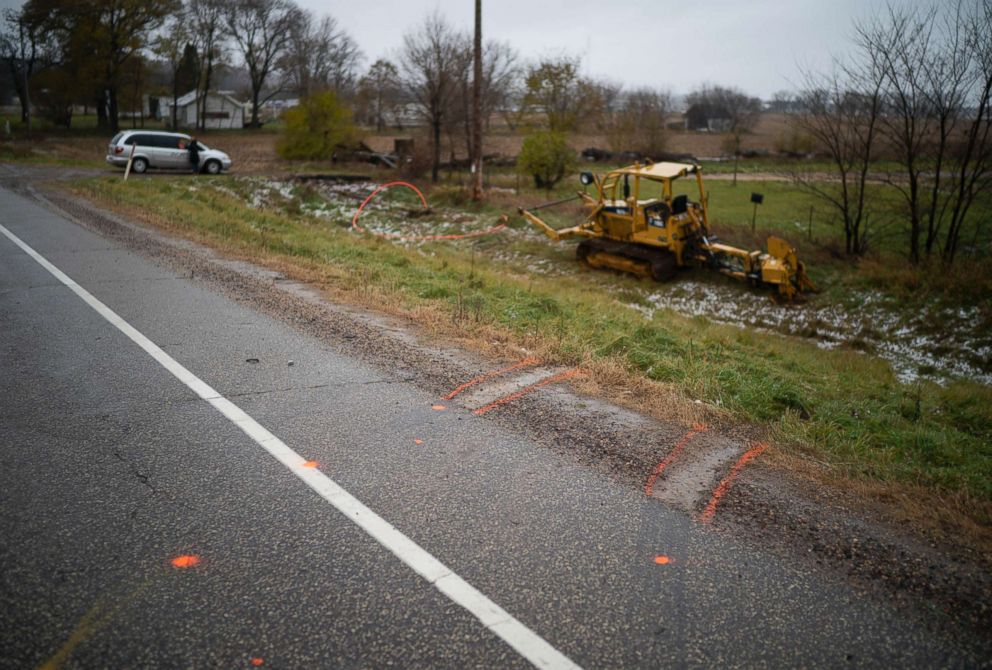 The suspected driver, 21-year-old Colten Treu of Chippewa Falls, fled but later turned himself in several hours later, police said.
Treu and his passenger, who also turned himself in, allegedly told police that right before the crash they "had been intentionally inhaling chemical vapors," also known as "huffing."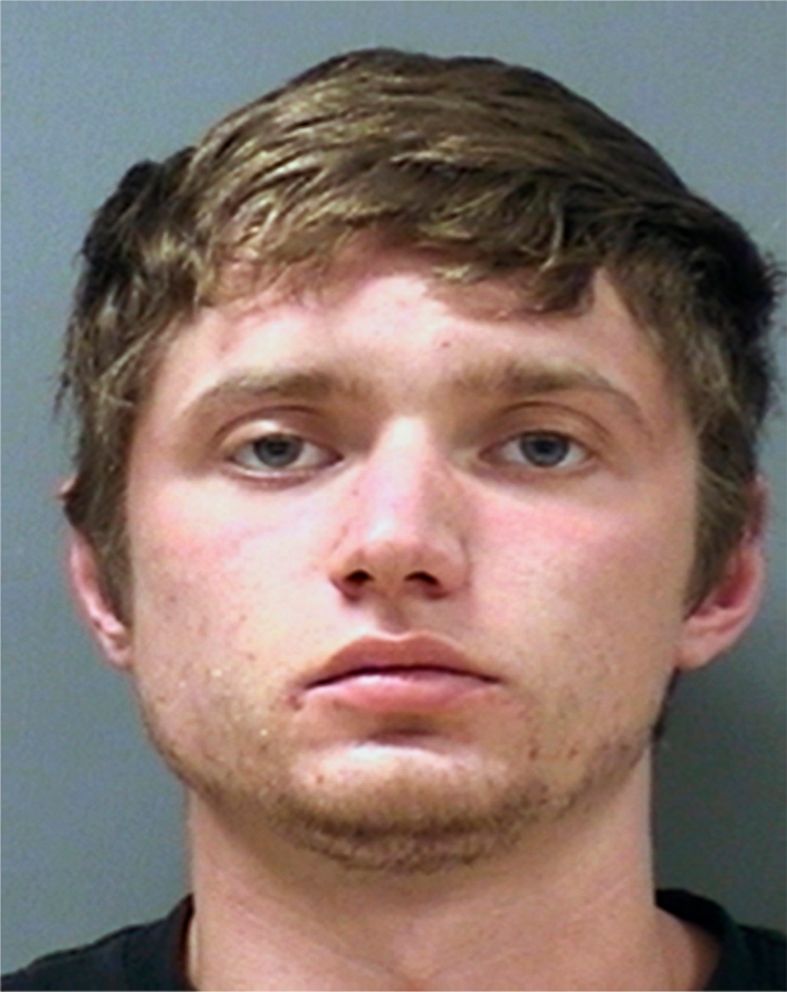 Treu was arrested on charges including four counts of homicide by negligent use of a motor vehicle, police said.
He appeared in court via video Monday and was held on $250,000 cash bond. He is set to return to court Tuesday.
Prosecutors, who claimed True had huffed air duster, an electronic device cleaner, called the crash "eerily similar" to an accident in September in which Treu allegedly appeared to be intoxicated and drove into a ditch, causing his car to roll over.
Chippewa Falls school district officials said Treu had attended the same school district as the victims.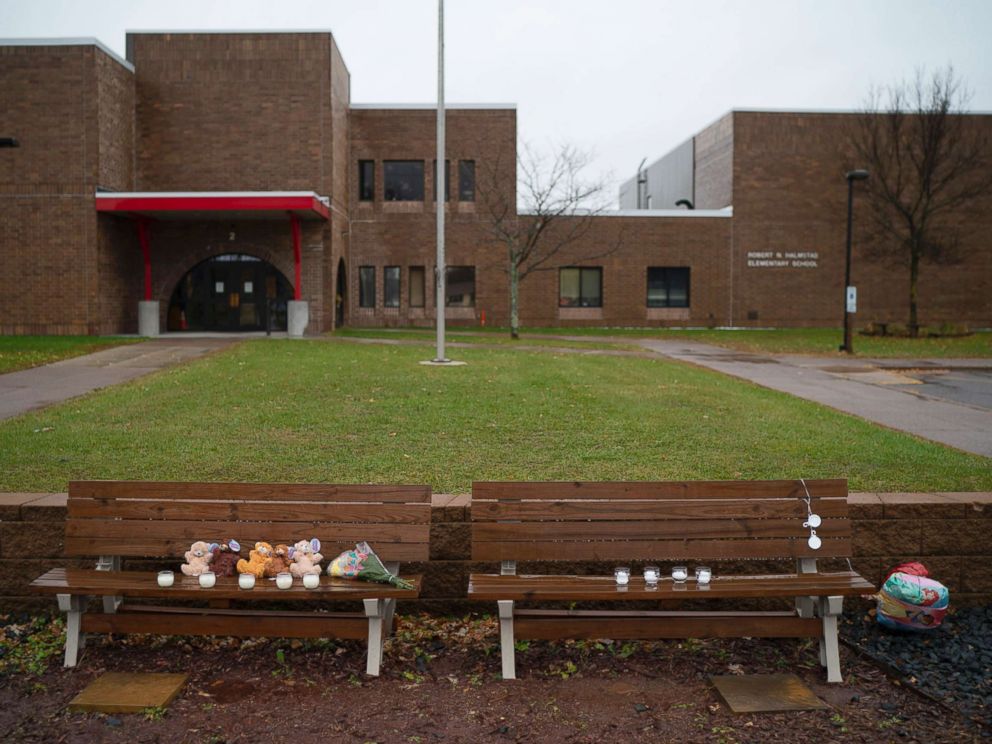 "This is a horrible reminder of our nations epidemic of self-indulging with substance abuse without regard of the consequences," Lake Hallie Police Chief Cal D. Smokowicz said in a statement Monday. "Words cannot describe our Lake Hallie community's sorrow for the witnesses, victims, and their families. This senseless crash was completely avoidable."
The Girl Scout community is also grieving.
"Our hearts are with our Girl Scout sisters in Chippewa Falls, Wisconsin," Girl Scouts CEO Sylvia Acevedo said in a statement. "No words can ease the pain of a tragedy of this magnitude. Girl Scouts everywhere stand with you during this difficult time."